Upscale Living Spaces Designed for Seniors
Apartments at The Lodge at Truitt Homestead are designed thoughtfully for our residents. We've curated each unit with luxury in mind, creating tasteful and comfortable living spaces within our beautiful community.
We have various floorplans available, built and furnished with a sharp eye on the fine details. If you're interested in high-end senior living, contact our lovely staff for a tour of our community.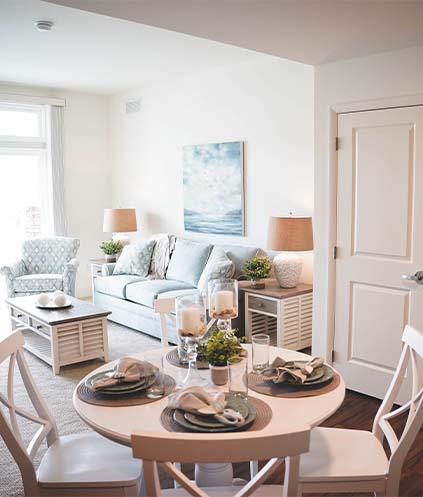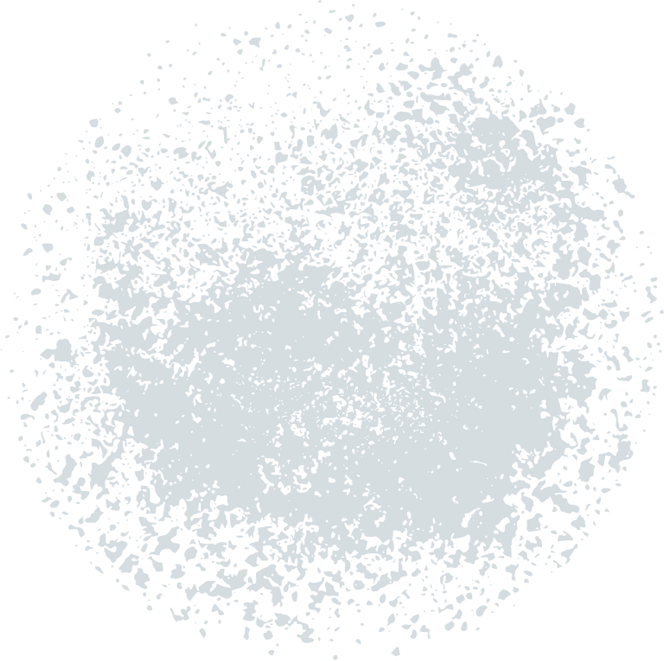 Gorgeous & Functional Floorplans
The Lodge at Truitt Homestead features some of the largest independent living apartments in the area. We offer standard, 1-bedroom, and 2-bedroom options, with a sleek, refined design highlighting our coastal influences.
Our independent living apartments feature:
Patios, balconies, or sunrooms
Designer kitchens
Stainless steel appliances
Full-size washer and dryer
Open-concept floorplans

Fall in Love With Your Next Home
Standard Unit Floorplans Independent Living
Luxury living, your way. Spend time doing what you love most while someone else takes care of the details. Flexible health and wellness services, a beautiful campus, and stunning, spacious apartments ensure your home is a welcome retreat after a fun-filled day. We value your independence, and our services are designed to help you retain it!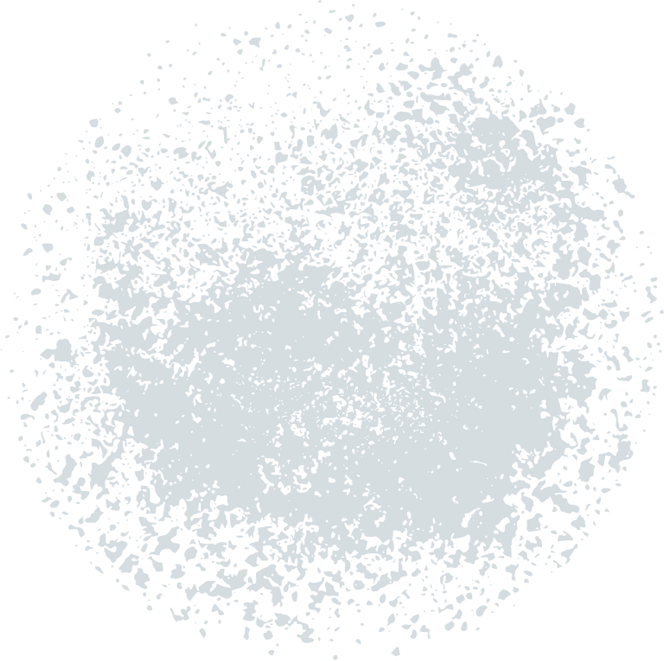 I was initially attracted to the community by the no entrance fee, all monthly rent model. The friendliness and inclusivity of the staff solidified my choice and my expectations continue to be exceeded. There are so many activities it's hard to pick a favorite. Now I have the time to do the things I WANT to do, not NEED to do.
Sam Profeta, Lodge Resident
My parents are doing well. The staff have been very kind and compassionate during their adjustment to Personal Care. The first couple days were hard but with any transition it takes time for everyone to become comfortable. Mom has mentioned Alyssa has really been great in assisting her during the day and at night there is a male aide from Naples, Florida she likes very much too. My parents are very social and being a part of activities and staying busy is key for them. They are enjoying their dinners and each day they try to participate in an organized activity. In fact, my Mother loved today's entertainment. She said the singer was excellent. Dad supposedly has breakfast buddies and according to Mom has loved every meal.
Daughter of Personal Care Residents in a Vantage Point Community
Our parents now call this community their home. A new, beautiful, clean community with professional caring staff. Definitely worth a visit if your loved ones are considering a lifestyle community.
Daughter of Vantage Point Community Residents
My Dad will be moving here soon! We are looking forward to him being well taken care of!
Daughter of Vantage Point Community Residents
We love everything about this community.
Becki Kehler
The care, support, dedication and commitment provided by all of the employees is beyond words! Make the call, make the move- surely you will be elated you did.
Kathi Ann
It is with a grateful heart that I thank you for all you have done to welcome me to the "Lodge Family." Everyone's gift of friendship is a blessing. I will always remember your kindness an as a resident of this wonderful place, I, too will pass it on.
Ruth Z., Lodge Resident