Everyday Luxuries at The Lodge
The Lodge at Truitt Homestead specializes in impeccable service and luxurious amenities, surrounded by natural beauty in our glorious coastal location.
Our high-quality services are entirely customizable, and community members enjoy transportation, flexible gourmet dining options, routine housekeeping, and various professionally designed programs to enhance physical and mental well-being.
We aim to create a resort-style retirement experience, catering to different lifestyles and interests.
Pampered Experiences, Designed for You
The Lodge at Truitt Homestead is designed to feel like a year-round luxury vacation. Community members experience incredible amenities surrounded by Delaware's most beautiful beaches. It's easy to live worry-free when you have handpicked services and are surrounded by friendly faces.
The primary focus is our resident's well-being and happiness in their daily lives. We want to ensure that everyone has a joyful and fulfilling experience on their terms. Life is best when you get to live it your way!
Here are some of the incredible services and amenities available to our community members.
Upscale Amenities
Distinctive dining options, including restaurant-style dining, outdoor dining, and take-out service
Casual bistro meals, including "grab & go" selections
A pub with a relaxing atmosphere for get-togethers and watching sports
An outdoor terrace and lounge area
Full-service salon
Games Room featuring a billiards table, shuffleboard, card table, and more
Fitness center with personal training services available
An indoor/outdoor pool with retractable doors for year-round enjoyment
Media room for watching movies, special events, speakers, and more
Superior Services
Weekly housekeeping and linen service
Full-time concierge
24-hour staff for emergency maintenance and security
Community video monitoring and secured entrances
Outdoor terrace with water features, fire pits, and lounge area
Wellness services in association with Beebe Healthcare
Private and group transportation
Full-time activities staff providing health and wellness programs
A full-time team of staff onsite to ensure resident satisfaction
Customized Programs
Fitness classes
Organized trips to historic sites, museums, theaters, restaurants, and more
Clubs for specialized or common interests
Classes and lectures offering an in-depth study on cultural, historical, and social topics
Religious services, celebrations, and interfaith prayer
Coffee hours, food socials, and potluck dinners
Cooking demonstrations, food and drink tastings
Card and board games
Group discussions about news, politics, and more

Come Home to Upscale Comfort
The Lodge at Truitt Homestead mindfully curates every amenity and service to pique the interests of our community members.
Our team welcomes you to view these exquisite amenities in person. If you would like to learn more about our community, book a tour and see what we have to offer. We can't wait for you to join the family! Independent Living
Luxury living, your way. Spend time doing what you love most while someone else takes care of the details. Flexible health and wellness services, a beautiful campus, and stunning, spacious apartments ensure your home is a welcome retreat after a fun-filled day. We value your independence, and our services are designed to help you retain it!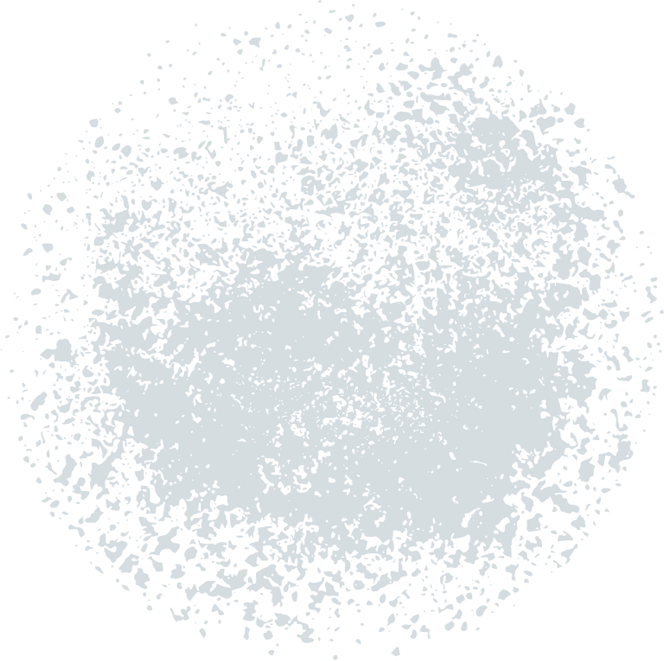 I was initially attracted to the community by the no entrance fee, all monthly rent model. The friendliness and inclusivity of the staff solidified my choice and my expectations continue to be exceeded. There are so many activities it's hard to pick a favorite. Now I have the time to do the things I WANT to do, not NEED to do.
Sam Profeta, Lodge Resident
My parents are doing well. The staff have been very kind and compassionate during their adjustment to Personal Care. The first couple days were hard but with any transition it takes time for everyone to become comfortable. Mom has mentioned Alyssa has really been great in assisting her during the day and at night there is a male aide from Naples, Florida she likes very much too. My parents are very social and being a part of activities and staying busy is key for them. They are enjoying their dinners and each day they try to participate in an organized activity. In fact, my Mother loved today's entertainment. She said the singer was excellent. Dad supposedly has breakfast buddies and according to Mom has loved every meal.
Daughter of Personal Care Residents in a Vantage Point Community
Our parents now call this community their home. A new, beautiful, clean community with professional caring staff. Definitely worth a visit if your loved ones are considering a lifestyle community.
Daughter of Vantage Point Community Residents
My Dad will be moving here soon! We are looking forward to him being well taken care of!
Daughter of Vantage Point Community Residents
We love everything about this community.
Becki Kehler
The care, support, dedication and commitment provided by all of the employees is beyond words! Make the call, make the move- surely you will be elated you did.
Kathi Ann
It is with a grateful heart that I thank you for all you have done to welcome me to the "Lodge Family." Everyone's gift of friendship is a blessing. I will always remember your kindness an as a resident of this wonderful place, I, too will pass it on.
Ruth Z., Lodge Resident